Leadership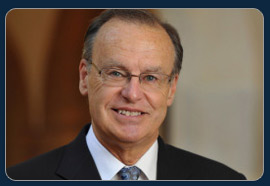 Dr. J. Nicholas Entrikin is Associate Provost and Vice President for Internationalization. He oversees Notre Dame's international portfolio, including institutes, programs, and facilities.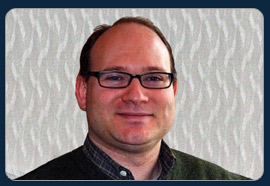 Dr. Jonathan Noble is Assistant Provost for Internationalization. He assists with developing the University's initiatives and programs in Asia, including recruitment, advancement, academic programs and exchange, and strategic partnerships.
Board
The Asian Studies Advisory Board assists by providing the University leadership with counsel and resources to help develop the University's successful and meaningful engagement in Asia.